Volunteer Profile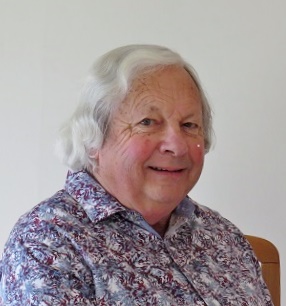 Lloyd Davies
Announcer & Panel Op
Born and raised in Dannevirke where the only two radio stations, 2ZA Palmerston North (Commercial) and 2YZ Napier (National), had clear reception in the 50s and 60s. Undeterred, and after 50 years Lloyd's announcing and panel operating career began late in 2005 at Village Radio.
The opportunity to become part of Village Radio was a "dream come true". In his early 20s Lloyd was accepted for the NZBC Broadcasting School and at the same time was offered a position as a social worker. At the time, the latter was too good to turn down resulting in over 40 years working in social and health services delivery and mangement.
A Qualified mediator, a marriage, civil union and funeral celebrant, he is the current operations manager for the Literacy Aotearoa Charitable Trust Waikato/Bay of Plenty/Coromandel service delivery cluster.
A widower, Lloyd's family comprises two adult daughters, their repective partners, three granddaughters and one grandson. Out side the family he enjoys the playing of, and listening to music, amateur photography, cycling, travel and study. He completed a Diploma in Law in 2014 and is currently studying for a Bachelor of Social Sciences.