Volunteer Profile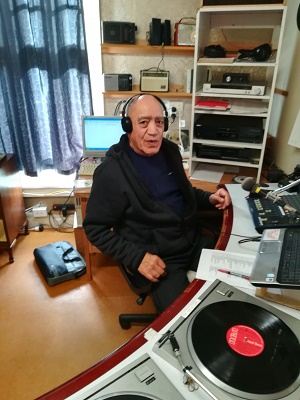 Toko Kukutai
Announcer/Panel Operator
I was born in a small village named Te Kohanga which is about 12 miles inland from Port Waikato. I was number 7 of 16 children and we lived in a two bedroom house and we were very happy. I left home at the age of 19 and joined the NZ Army in 1961, I was discharged in 1988.
I have been involved as a Volunteer in various organisations for the last 21 years, The Samaritans, St John, Community Patrols and Tauranga Hospital. I am currently involved as a Volunteer with Alzhiemers Tauranga and Blue Light Companion Drive Ring Scheme.
I have 5 beautiful children, 17 grandchildren and 9 great grandchildren. I currently live in Greerton.