Volunteer Profile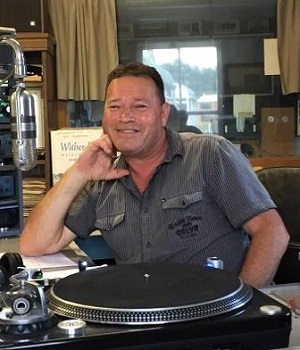 Peter Donnelly
Announcer/Panel Operator
I have lived in Tauranga since 1991 and now consider myself a "Local". I am a mobile trader that buys and sells 2nd hand furniture for a living.
My great accomplishment in life are my 2 wonderful children, (now adults). I coach, play and referee touch rugby and my main hobbies are Backgammon and Hold Em Poker.
I have always had a great love of yesteryear music, hence my interest and contribution to Village Radio and I am immensely grateful to Village Radio for making my dream come true of being able to pick and play nostalgic music on Thursday mornings between 8am-10am.
Let me know if you enjoy it, as feedback is much appreciated at Village Radio.