Volunteer Profile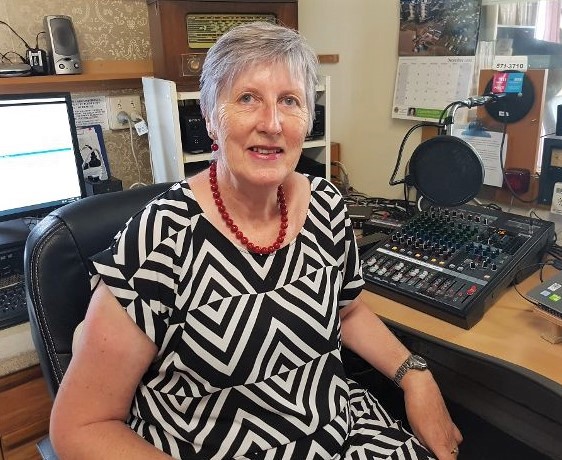 Marion King
Announcer/Panel Operator
Marion King I was born in Holland my parents immigrated to New Zealand when I was 5 months old, we finally settled in Tauranga and have lived here ever since.
I trained as a Hairdresser and owned my own salon for 8 years married a kiwi and have 2 beautiful daughters
Now retired and I volunteer at Village Radio which I absolutely enjoy.
I especially enjoy the music from the 50s to the 90s
I love hearing from our listeners and them asking for requests.