Volunteer Profile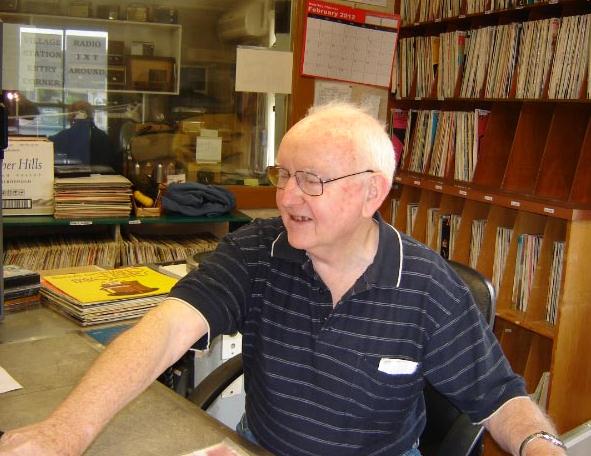 Neil Walsh
Announcer/Technician
My first employment after leaving school was in a radio and music store in Tokoroa, changing elements in jugs and toasters and later graduating to repairing radios and record changers.

I applied for a traineeship with NZ Broadcasting Service and whilst waiting for this I worked in a suburban grocery store in Napier. The highlight of this was driving their ancient Ford delivery van. The pay here was three pounds per week and I was paying three pound ten board, so just as well the NZBS offer came through after only a few weeks.

The NZBS sent me to Gisborne to 2XG as technical trainee. This included a training course at 2YA on the terrace and a stay at the NZPO hostel at Johnsonville with about twenty other likely lads from all over the country. Three years at Gisborne and another two in Wellington saw me qualified with my CRT so I set out to try the cold hard world outside the public service. This took me to Hamilton to Chas. Begg & Co as radio serviceman and later when B&W TV started, to TISCO for seven years.
In 1970 I went to NZ Forest Products Ltd at the Kinleith Mills. They had a large VHF radio system which covered the 500,000 acres of forest and the communications and CCTV in the Mill.

My 65th Birthday I was offered redundancy when the maintenance systems were contracted out and saw me retired to Papamoa Paradise. After a short rest my services were accepted by this wonderful institution of Village Radio.