Volunteer Profile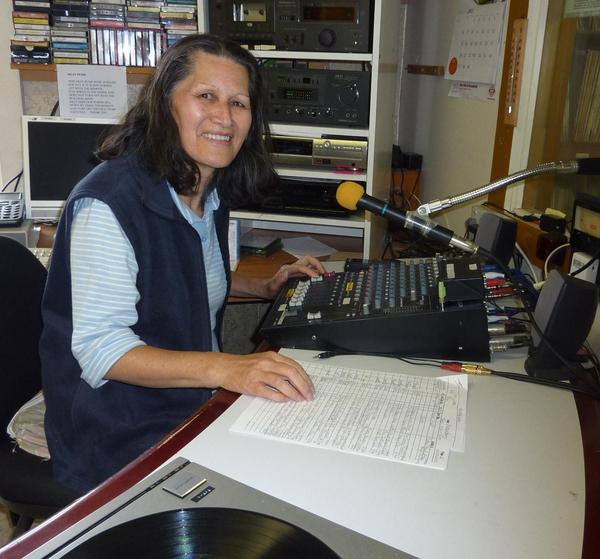 Cherri Cherrington
Announcer/Panel Op
Hi I'm Cherri,
After reading an article on Village Radio I made a few enquiries and one thing led to another and I became an announcer.
I enjoy all types of music covering the periods from the 30's to the 80's.
My background has been for a number of years in radio, mostly within the Bay of Plenty, with a diverse range of roles.
You can catch me on air once a month during the last Saturday of the month in the afternoon.