Volunteer Profile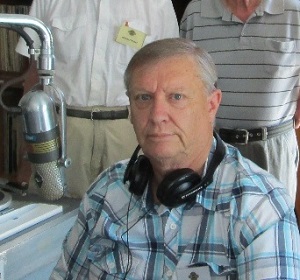 Peter Shaw
Announcer/Panel Op
Raised on the East Coast of the North Island in a very relaxed enviroment. Retired 9 years ago, and enjoying life in the slow lane.
I have been involved with 40's 50's and 60's music longer than I care to remember in one way or another. I have been involved with several radio stations here and in Australia. Tauranga Village Radio has a wide and diverse range of music, tune in 1368am and listen.
My programme is presented on Sunday mornings 08:00 through to 01:00pm and I will take requests or dedications up to 12:30pm on each Sunday.