Volunteer Profile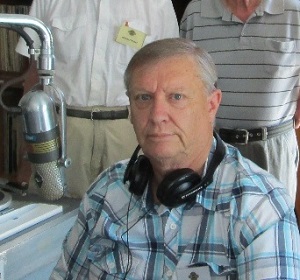 Peter Shaw
Announcer/Panel Op
Retired 5 years ago, however back in the workforce now and again removing graffiti around the Mount and some can spot me occasionally clearing Tsunami exits.
I have been involved with 40's, 50's and 60's music longer than I care to remember in one way or another.
When I am not involved in music, time is normally taken up painting or remodeling the house.