Volunteer Profile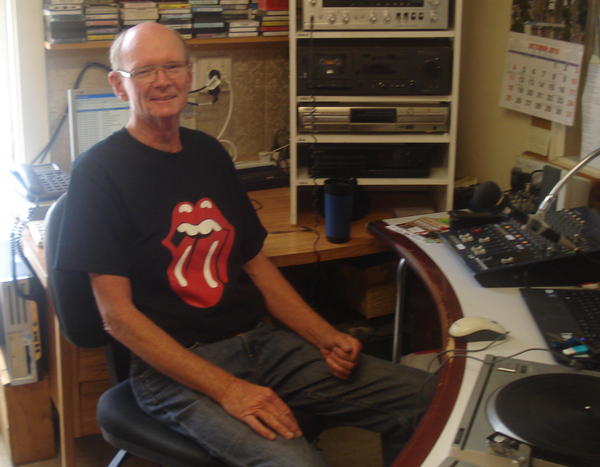 Tony Rhind
Station Manager
I have always had a passion for music and grew up in a home swamped with Gilbert and Sullivan and Oscar and Hammerstein, later on I returned the favour with Lennon, McCartney, Jagger & Richards.

I have a Disco business specialising in weddings which I thoroughly enjoy.

I can often be found on Village Radio on Sunday afternoon.