Volunteer Profile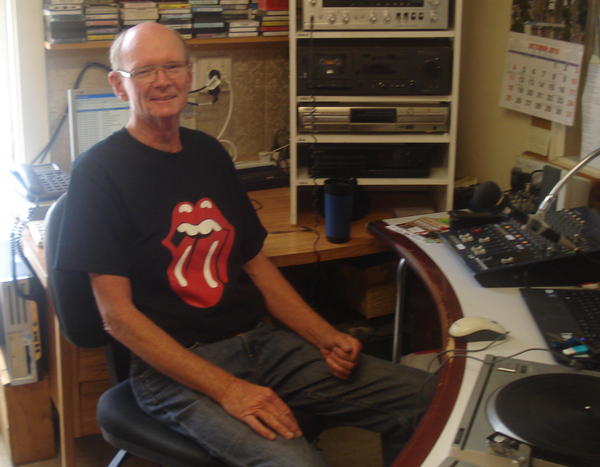 Tony Rhind
Station Manager/Announcer
I have always had a passion for music and grew up in a home swamped with Gilbert and Sullivan and Oscar and Hammerstein, later on I returned the favour with Lennon, McCartney and Jagger and Richards.
My commitment to the Outward Bound Trust has been a life long pleasure. The iconic Outward Bound School in the Queen Charlotte Sounds turns 60 years in 2022, amazing.
My involvement with Village Radio has been spot on and I just love the range of music we are able to play, I love it..