Volunteer Profile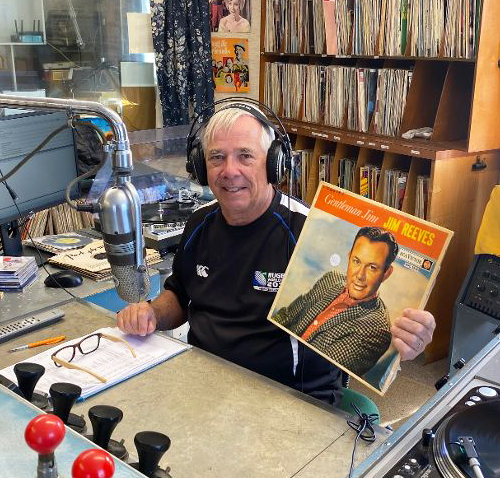 Tony Hunt
Announcer/Panel Operator
I am Wellington born and bred but lived in Paraparaumu with my wife and two sons for 18 years. I have been in retail management most of my life and was in partnership with two others in an ergonomic office furniture business based in Wellington.
Anne and I moved to Whanganui in 2008 where I became a professional cricket coach and coached the Whanganui Collegiate girls 1st XI for 6 years until I retired in 2017 at the age of 72 and moved to Tauranga. We have two married sons and four beautiful grandchildren who are the light of our lives. We travel frequently to Paraparaumu to follow their sporting and ballet careers, and spend much time following sport locally and doing school dropoffs/pickups with our Matua family.
I enjoy being active in a volunteer capacity and have a long held love for the music my parents brought me up on in the 1950s to 80s hence my intro, via Ken Wadsworth, to this fabulous little radio station.