Volunteer Profile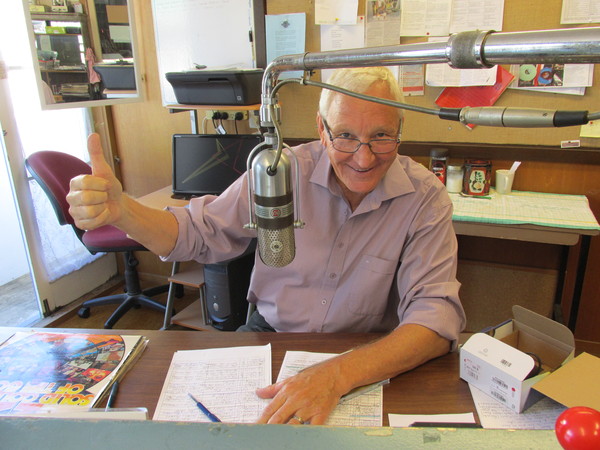 James Wood
Announcer
I was raised in the South Waikato town of Putaruru, I moved to Auckland in 1975 but I saw the light and retired to Tauranga in March 2009 with my wife Zeta.
Since then my sisters Robyn and Kaye, along with their husbands, have made Tauranga their home too. (A family take over).
My musical tastes are varied - as a young man I participated in a number of 'The Putaruru Theatre Players' stage musicals. I play guitar and sing and I can be heard doing my thing at The Palms Garden Centre or The Tauranga Farmers Market with friend and musician, Peter Cleaver. I also sing along with other members of The Tauranga Acoustic Music Club or at The Tauranga Country Music Club.
I am a bit of a musicologist (Music nut!)
I hope to bring to Air an interesting mix of musical genre's and styles for your enjoyment. Just like radio used to be when I was young! (many moons ago).